The Water Heater Warehouse added a new water heater replacement service in business.
Fullerton, United States - April 6, 2023 / The Water Heater Warehouse /
The Water Heater Warehouse, an innovative and leading plumbing company based in Fullerton-CA, is delighted to announce the launch of their latest service — water heater replacement.
Many water heaters have a lifespan of about 10 – 12 years. If yours is around this age, then you should consider replacing it or upgrading to a more energy-efficient tankless water heater. A newer model will help you save money in the long run by lowering your energy usage. If you are planning to replace your old water heater or upgrade to a tankless unit, call the expert plumbers at Water Heater Warehouse. Our team is thoroughly informed on all makes and models and will discuss your needs as well as help you choose a unit that meets your needs and budget.
"The cost of water heater installation depends on several factors, including the type of unit and model being installed and the fittings already present in your home. Our plumbers are happy to give you a guaranteed upfront price.." said the president and founder of the company while commenting on this new service.
A water heater is one of the most important appliances in any home. Ensuring that you have the right unit for the job and that it has been installed safely is essential. Proper installation will determine the short and long-term function of the water heater. At Water Heater Warehouse, we understand the importance of a good quality water heater installation. Whether you are looking to install a water heater in your newly constructed home or you are adding a system to an outbuilding or seasonal cottage, we've got you covered. We specialize in providing a full range of water heater services and we can help you install a system that works best for you.
About The Water Heater Warehouse
At The Water Heater Warehouse, we specialize in providing expert water heater services in Orange County, CA, Los Angeles County, and Riverside County. As our name suggests, our focus is water heaters and we provide a full range of gas, electric, and tankless water heater installation, repair, and maintenance. Whether you are looking to fix your existing conventional water heater or you want to upgrade to a tankless unit, we've got you covered. We do it all when it comes to water heaters. Our team always strives to provide you with a flawless and stress-free service experience, answering all your questions and ensuring a quality experience from start to finish.
We work diligently to go above and beyond our client's expectations by ensuring that all work is completed to the highest standards. High-quality work and service are coupled with brand-name equipment and products to bring you peace of mind. We are proud to work with our customers through every step of the installation and repair process. Whether it is helping them choose the best water heater or upgrading to a more energy-efficient tankless unit, we will be there to help.
Water heater repair
Water heater repair near me
Water heater repair Fullerton
Water heater replacement
Hot Water Heater Inspection
Water heater inspection Fullerton
Water heater replacement Fullerton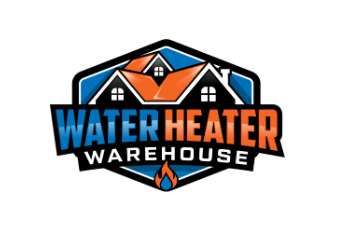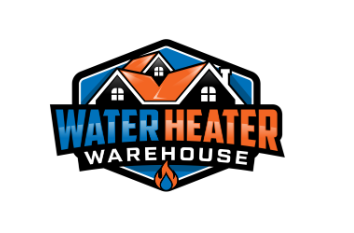 Contact Information:
The Water Heater Warehouse
1114 E Truslow Ave
Fullerton, CA 92831
United States
CHRIS F.
(714) 244-8562
https://thewaterheaterwarehouse.com/